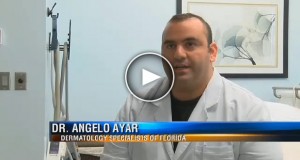 Local Dermatology Group Taming Transplants with Technology
"Medicine is constantly changing, constantly being upgraded and advanced, which is a good thing, but one of the important thing that we need to do as physicians is to stay on top of the technology and use it to our advantage," said Dr. Angel Ayar of Dematology Specialists of Florida.
Read the story from ABC 27 WTXL.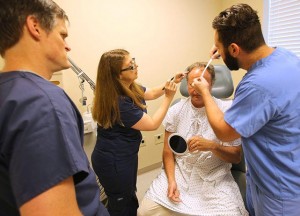 New hair transplant procedure offered through The Hair Transplant and Restoration Center
Panama City News Herald recently observed as Barry Newton, PA-C, underwent the Neograft® hair transplant procedure at our Hair Transplant and Restoration Center.